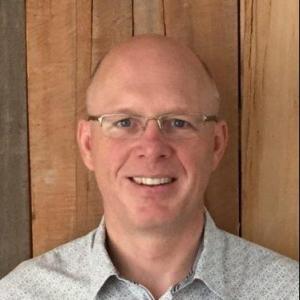 In 1997 John Hall, his wife Wei, and brother in-law started Eco Outdoor Sports in Metro Vancouver. In 2003 the business was sold, and his family entered a seven-year 'desert experience'. During that time the Lord impressed on John and his family the importance of hearing and obeying Jesus every day, something that he tries to integrate into everything he does. In 2010 God changed the family's direction and led him to finish his degree at Regent College in preparation for life as a full-time missionary overseas. That ministry opportunity didn't develop as planned, as a whole new perspective and participation-in Christ's mission was born at Missions Fest Vancouver. It's now a daily occurrence for John's business background and theological training to get a workout.
John served as the Executive Director at Mission Central (formerly Missions Fest Vancouver) from 2014 to April 2023.
John and Wei live in Richmond, BC. They have two wonderful adult girls. John completed his MA at Regent College in 2010.
Church

The Tapestry Church (Richmond, BC)