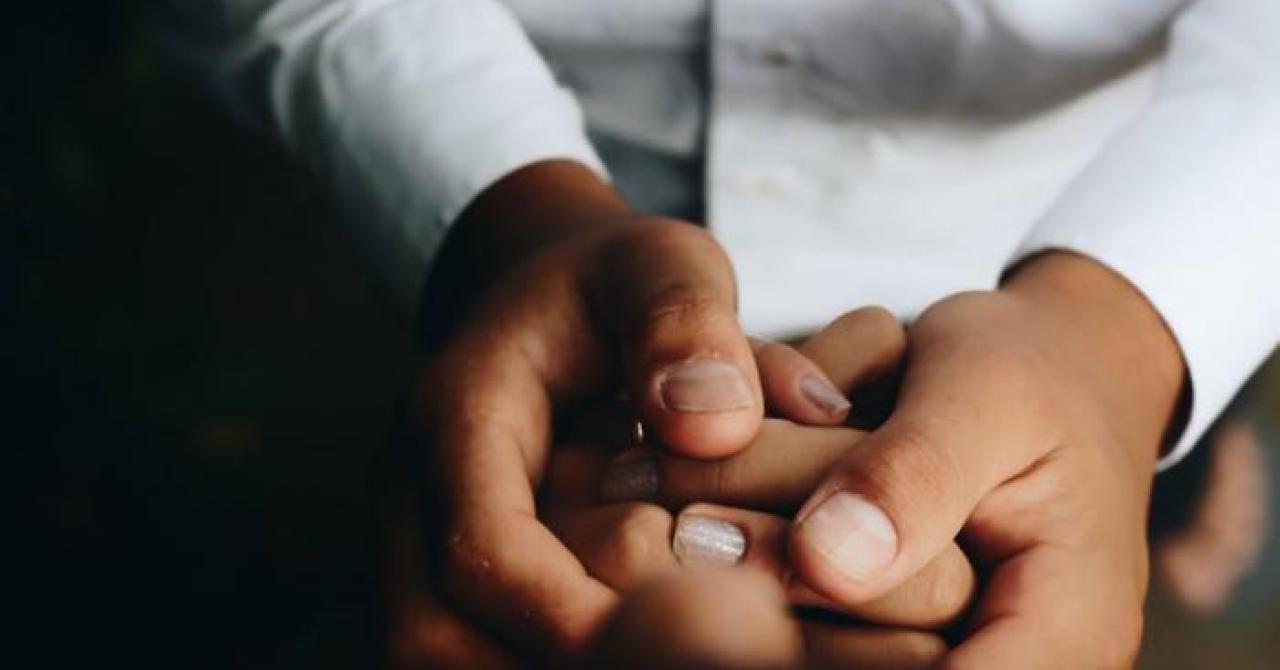 A Letter from BC Christian Leaders
Theme
As a group of Christian leaders we seek to join our voice in praise and thanksgiving for the care, kindness, and sacrifice of courageous frontline health care workers, social and food services staff, and civil servants.
We are praying for everyone involved in protecting the health and safety of all in the face of the COVID-19 pandemic. May God strengthen, protect, and guide all who seek to provide healing and may their work be a moving expression of the mercy and love of God.
We recognize how worrying the global pandemic is. It is a crisis which provokes uncertainty, panic, loss, discouragement, and loneliness. As followers of Jesus, we know that God is with us in the midst of worry and loss. We pray that the Spirit of Christ will bring you peace and an abiding sense of calm. The promise of scripture offers us hope: "Do not be afraid, for I am with you. You are in the palm of my hand" (Isaiah 41:10). We have hope that God will see us through this crisis.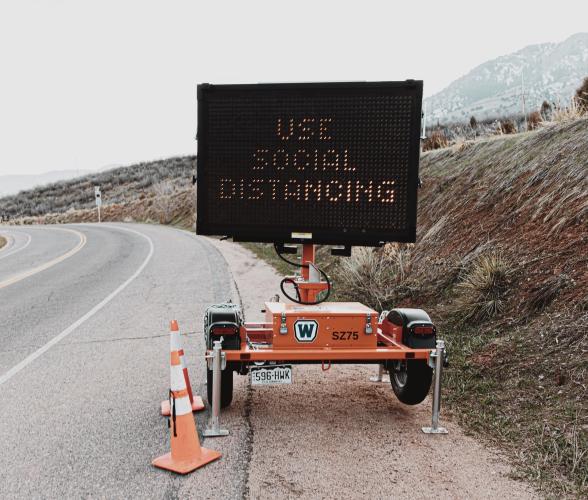 Signs of hope and solidarity are evident throughout our province. Despite the restrictions imposed by social distancing and necessary isolation, people everywhere are discovering new and creative ways of reaching out and helping their neighbour. Knowing the value of community, they are heralds of hope to the lonely and consolers to those in distress. It is inspiring to witness the bonds of affection that sustain our communities and society.
Nearly 2 million people in BC identify as Christian, and the vast majority of them are engaged in their Christian faith and church communities. We are called to love and support our society, not only with our prayers, but also in our actions. Indeed, we are called to "seek the peace of the city" (Jeremiah 29:7).
In this very difficult time in our world we encourage everyone to:
Obey guidelines set by the government, including self-quarantining, social distancing, sanitizing, and hygiene.
Find neighbours who are alone or self-quarantining, and offer to help them.
Assist the elderly, even if only to talk with them from their porch, through a window, or on the phone.
Assist others in need of extra encouragement, companionship, and help, for example: single parents, those with limited mobility or chronic illness, or those struggling with mental illness.
Do more of what brings you deep joy, then share with family, friends, and the world.
Be in touch with your nearest church or community organization and, if it is safe for you, offer to volunteer. For instance, there will be very high need for grocery and meal delivery in the coming weeks.
Donate to charities working on the frontlines. Money is best, but you can call to see what items are most useful in these circumstances.
God is with us and wants to shoulder our burdens and offer us comfort and protection.
As we pray for the virus to end, let us also together pray:
For everyone affected by COVID-19 or the closure of social services, particularly the elderly, marginalized, homeless, and hungry.
For the mental and physical health of all.
For our political and civic leaders to have wisdom, courage, and humility as they make extraordinarily difficult decisions.
For all those who work on the frontlines and behind the scenes.
That all secular and religious communities would work together for the common good.
Let all followers of Jesus Christ join together asking for the grace and peace of our almighty and merciful God, especially for all the sick and their families, health care and social workers, authorities, and volunteers who are sorely tried by the COVID-19 pandemic.

By and for God's grace.