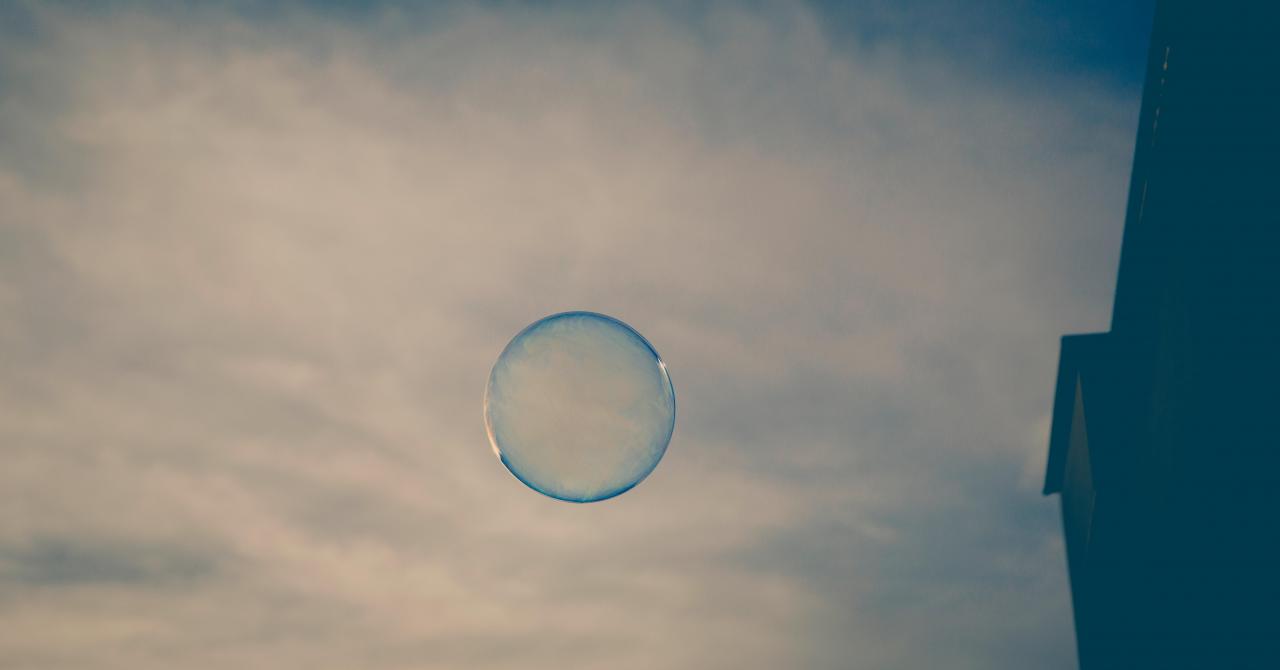 Righteous Bubble
Theme
"Should I not be concerned about that great city?"
I confess that I am Jonah. Sometimes the problem is not that we are having trouble hearing God. We hear just fine. Sometimes the trouble is obedience.
I confess that I am Jonah. I believe that my wisdom and judgement of situations and others is truer that God's. I'd prefer to run away than obey.
I confess that I am Jonah. Withholding the grace that saves me would be preferable to sharing it with people who will just squander it. I know the heart of mankind; its evil and self-serving. They'll never change. That's the reason for my silence I tell myself.
I confess that I am Jonah. I move into my safe bubble to watch what God will do to those who deserve his righteous punishment.
I am Jonah, and in this case, I think I have a pretty good reason for not letting people know that God is "gracious and compassionate".
Action:
God has asked everyone who believes in him to love their neighbour and share the good news about Jesus. Ask God for an opportunity to share, and do it.
Prayer:
Lord Jesus, forgive me when I have not been gracious or compassionate and have withheld your love from the people around me. Please give me your compassion and love for my neighbour