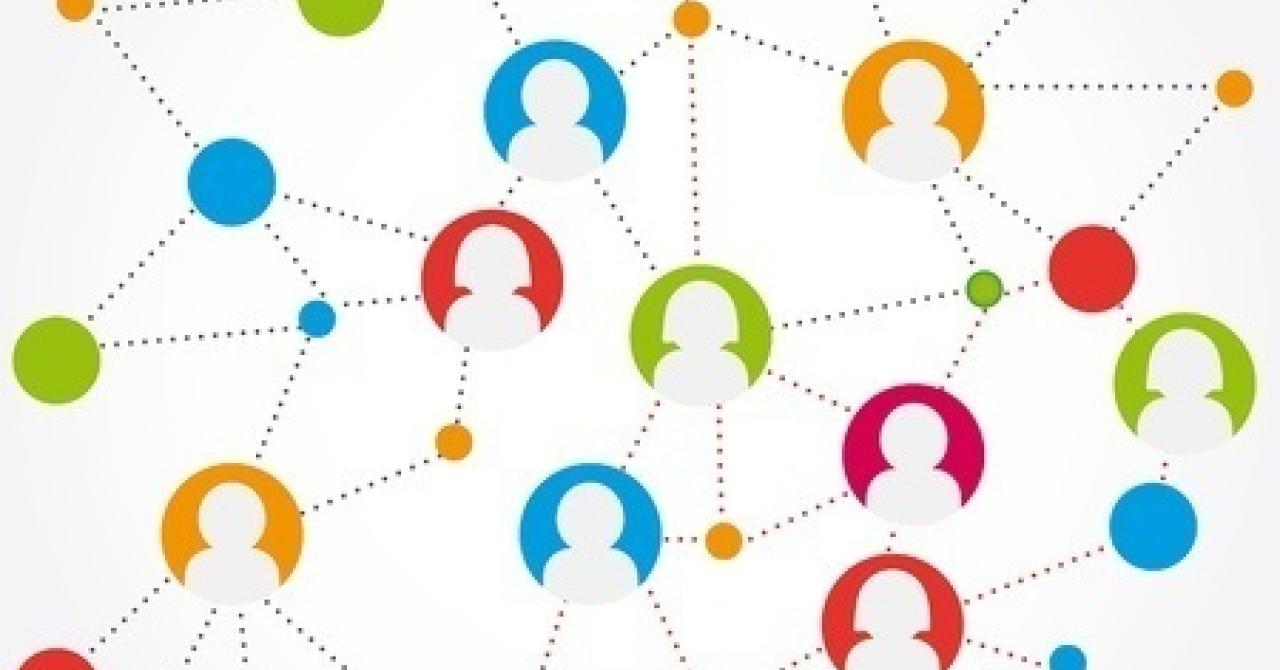 Introducing: Linking Global Voices
Theme

Mission Central is proud to be listed on the Linking Global Voices website. Linking Global Voices is a web service that list hundreds of interest-based networks so that collaboration among mission-minded people is facilitated.
This is what they say about themselves:
Linking Global Voices serves the global missions community by focusing on the unique role of networks.

We live in an unprecedented period of mission history. The new paradigm of "from anywhere to everywhere" is by nature complex, resulting in an increasing need to partner with others for effective ministry.

Networks are a strategic tool for ministry leaders navigating the complexities of the globalized world of missions. Mission minded churches and agencies are developing their "network engagement strategy". Healthy networks facilitate the sharing of resources and are constantly birthing partnerships.
Take a few minutes to check them out. You may find others who have the same missional heartbeat as you.