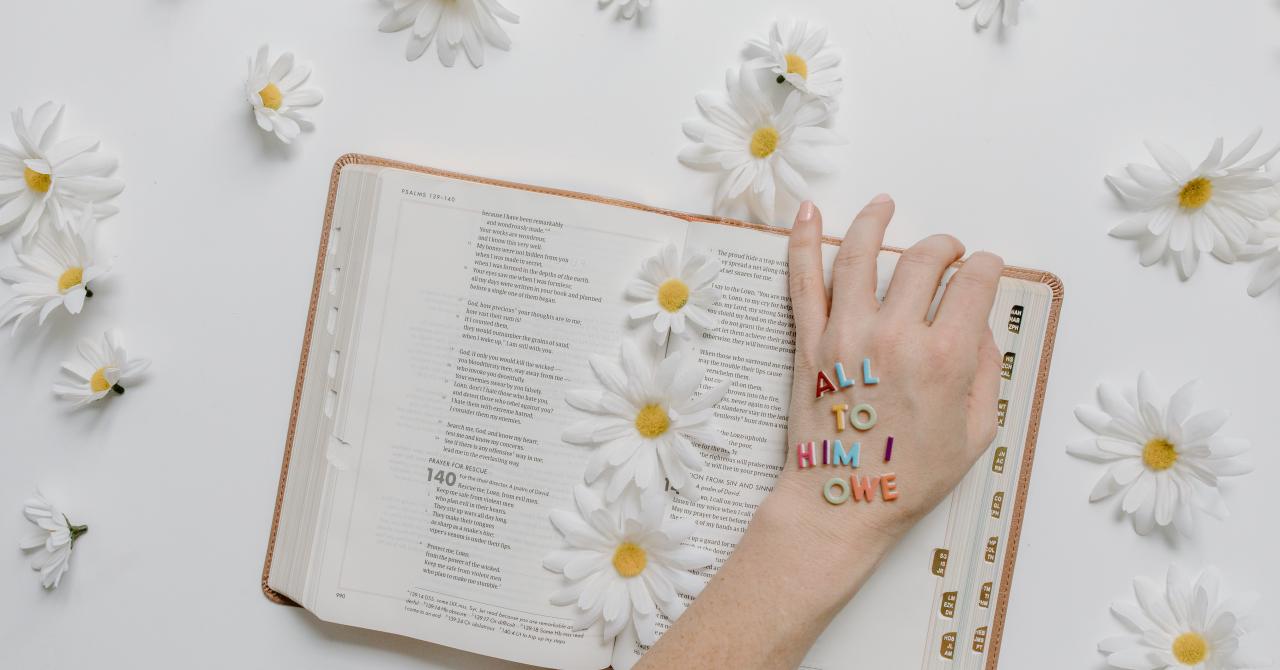 First Things
Theme
When Jesus entered the ruler's house and saw the flute players and the noisy crowd, he said, 'Go away. The girl is not dead but asleep.' But they laughed at him.
There are two things that must happen before you can hear and obey well.

First, you must believe that Jesus is God. This realization might come slowly to some, and that's okay. Jesus' disciples, the people who were closest to him while he was on earth, witnessed miracle after miracle. One time Jesus calmed the winds and waves that were threatening to swamp a boat that he shared with the disciples, with just a word. In response, they asked, "What kind of man is this? Even the winds and the waves obey him." (Mt. 8:27)
Second, you need to have tasted (a taste is enough) that the "Good News" or the "Gospel" is good news for you. Psalm 34:8 says, "Taste and see that the Lord is good; blessed is the man who takes refuge in him." If you have seen that you are in jeopardy of being destroyed by sin, disobedience, selfishness, and pride, and you have experienced God as your refuge, then you have probably had that taste. If you're not sure, that's not a problem either; Jesus promises to meet those who genuinely humble themselves and look for him.
In the coming days and weeks, you will have an encounter with Jesus. Will you be part of the noisy crowd who don't perceive that Jesus is God and that he is "Good News", or will you be the young girl who knows better? (Mt. 9:27)
Action:
Ask God to reveal to you areas in your life where you doubt that Jesus is God, and to make you aware of how Jesus is "Good News" for you.
Has God spoken to you? Take a moment to reflect on what God wants you to do. Turn it into an "I will" action and share it with someone. For instance:
Share with someone how Jesus is "Good News" to you.
Prayer:
"Lord, give me what you have made me want; I praise and thank you for the desire that you have inspired; perfect what you have begun, and grant me what you have made me long for." – Anselm of Canterbury