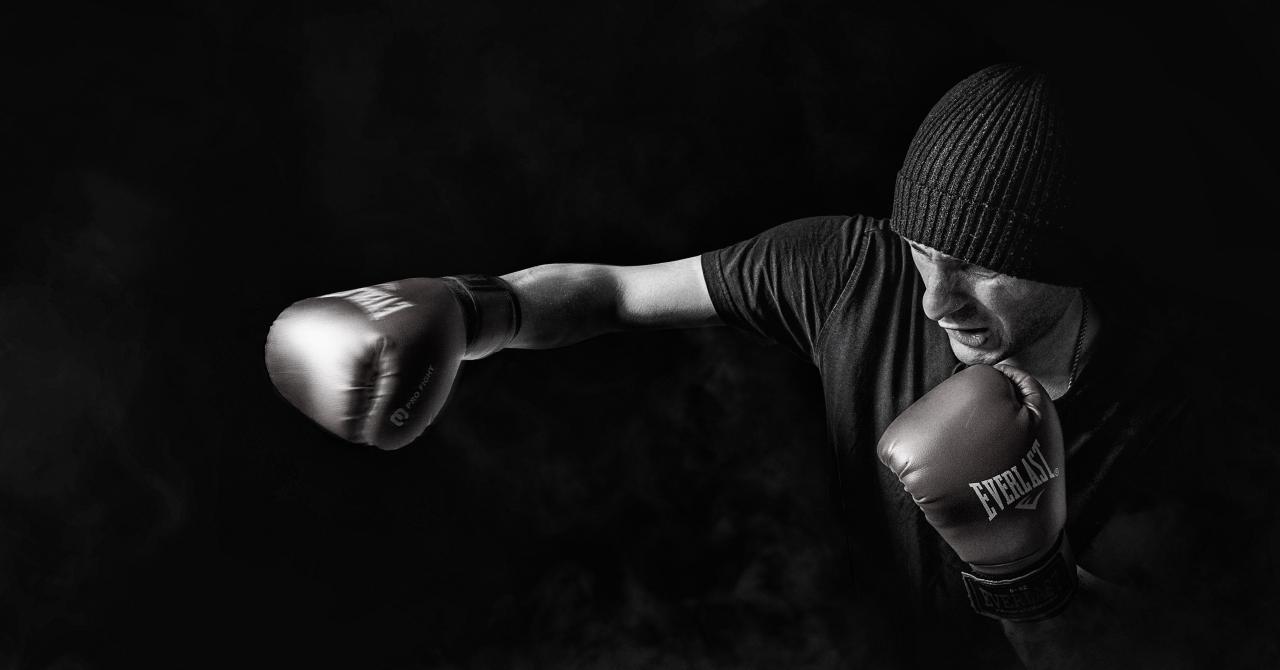 Mission Central: Fighting the Virus
Mission Central is here for you and your community.
Since the beginning, followers of Jesus have been expressing his love and truth all around the world. They've been going to the lost and broken, places filled with fear and confusion carrying the light and hope of Christ with them.
Mission Central is here to help you love Jesus and love the world. Our resources are available for you and your friends to use as you grow as a missional disciples, for such a time as this.

Articles
Be inspired and informed by our wide selection of stories on the latest in missional thoughts, discipleship, as well as pastors and missionaries locally and around the world. These stories and words are for you.We write to help you follow Jesus into the world.

Events
At this time, our events and gatherings have moved online but they're still happening. Visit regularly to see what's happening — how we can press in and stay united during this global pandemic.

Resources and Partners
Store
Visit our store to get hundreds of great seminars and plenary talks from Missions Fest Vancouver. This month, pick-up a free recording from Darrell Johnson when you visit. Shop now!
Donate
Please consider a donation. Our platforms may look different due to this pandemic, but our mission stays the same. Partner with us and support us so we can continue to inspire people to grow in Christ and participate in his mission.