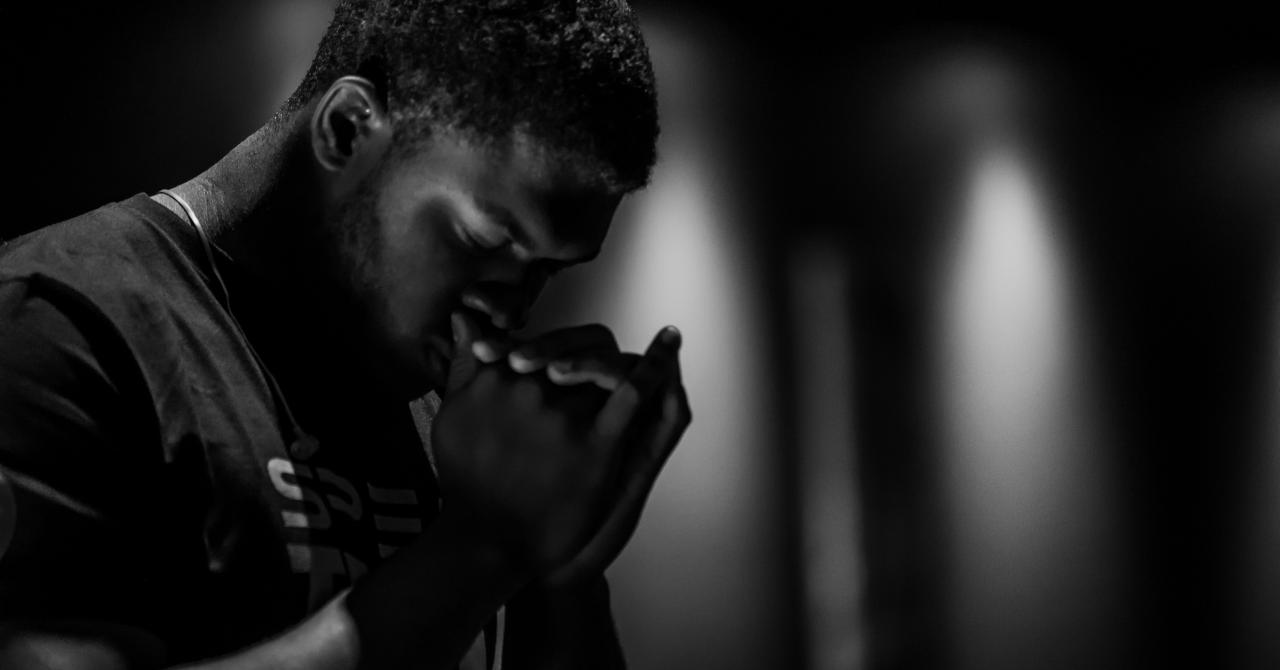 6 Things to Do Right Now in our Current Climate
With everything that is currently going on in our world—the ongoing pandemic, protests, and injustices being brought to the surface—there has never been more of an important time for The Church to respond. The first step begins with ourselves and making space for the Spirit to move.
Repent for insensitivity to injustice
Be teachable
Make space to listen to people facing injustice
Work for reconciliation
Make space for the voice of the marginalized to be heard
How are you responding to these 6 steps?