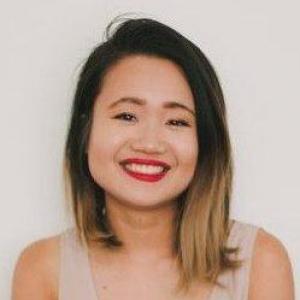 Celina Lam was part of Mission Central from 2019 to 2023, having first experienced Missions Fest in 2015 when she moved back to Vancouver from Atlantic Canada. She spent years working in government and corporate communications before deciding to step into ministry.
Celina currently serves in the Studio Core Creative Team, where she supports the social media and communications strategy at her church. When not working or serving at church, she leads Branding and Strategy for Atesto Vancouver, a creative arts ministry in the city. She holds a Bachelor of Public Relations (BPR) with Distinction, along with a double minor in Marketing and Sociology, from Mount Saint Vincent University.

Celina is a proud digital native. She envisions a future where stories, people, culture, and technology are the core in the way we connect and shape this world. To learn more about her, find her on LinkedIn.