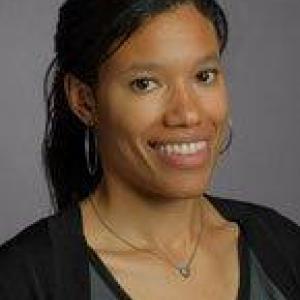 Alycia Wood graduated from Roberts Wesleyan College with a degree in Criminal Justice and from Marygrove College with a Master's in Social Justice. She also graduated from the Oxford Centre for Christian Apologetics and spent two years as a Fellow with RZIM in New England. Alycia's speaking background is quite diverse. From universities (such as MIT, UCONN, Harvard, University of Massachusetts, Boston University, Dartmouth College, and Brown University), to retreats, from conferences to men's and women's prisons, Alycia has addressed major issues surrounding faith to diverse audiences.
Additionally, she has traveled to countries such as Haiti, Honduras, the Dominican Republic, and Jamaica, volunteering at soup kitchens and orphanages as her passions for "showing Christ" extends beyond her local environment.
In her spare time, Alycia enjoys music and is a lover of all things football and hockey.
Alycia Wood was one of the plenary speakers at Missions Fest 2018.