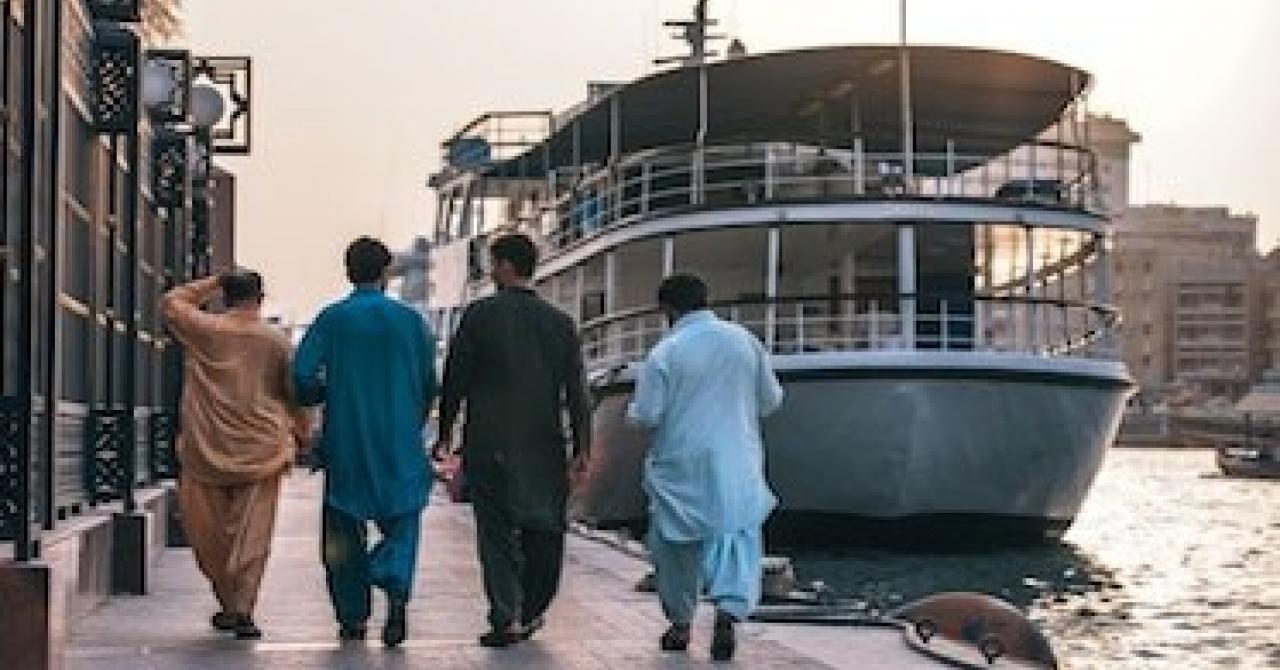 Life with God in a Different Land
Theme
Looking back on my first year in South Asia—and in cross-cultural missions—I reflect on the range of my experiences. God has seen me through many ups and downs, as I learned about Him and myself in new ways. Before coming here, I had a different idea of missions that involved working over 10 hours a day, every day; that was it to life. It's quite silly actually to not think that I would go grocery shopping, pay bills, clean, watch movies and make jokes with my roommates.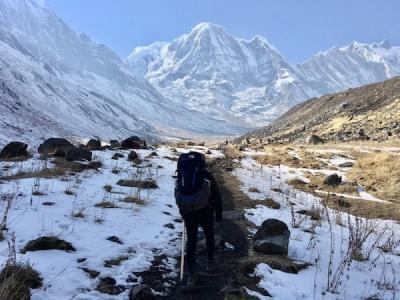 Those were things that never crossed my mind, maybe because I never really heard about the daily life of a missionary. All I heard and read was about the ins and outs of ministry and different aspects of one's relationship with God.
Once, a friend back home messaged me and said, "I'm so surprised you have internet. I thought you were struggling over there with no electricity out in the jungle." Another friend when he heard I was making dinner said, "I thought you guys had someone to do all your cooking, cleaning, shopping and all you have to do is ministry."
At first, I thought these comments were quite absurd, but then I realised that I would have thought the same thing if I wasn't here. And while some of these comments are very true for some missionaries, it depends on where you are. I've learnt that the least reached are not just in the remote jungles or hidden in the mountains, but also in the cities of Japan and on the shores of Portugal.
As I reflect, here's to moments that define "missions"—or better yet—"life with God in a different land".
The day I left home and entered a new country feeling totally alone and defenseless, until the realization that Jesus is my constant friend became my reality.

Eating naan (a type of bread) for the first time and falling in love with it instantly.

Drinking six cups of tea in one day as we went from house to house to share the gospel. The culture is very hospitable, so you are sure to be treated well.

Receiving an email from one of my supporters with the simple sentence of "Please find time to laugh a little." It came at a time when I was really overwhelmed with adjusting to my new life.

The moment I realized that life is going on without me when I missed the birth of two of my nieces and two of my best friends got married.

The day when all the rambling and "gibberish" around me started to make sense as I learned my host country's language.

Traveling in a bus with almost no leg space for 36 hours straight after finishing a two-week trek to share the gospel in a remote village high in the mountains.

Seeing one person come to Christ each day for five days on one of our many treks. It was a wonderful surprise how God worked through us.

Speaking to a friend serving in another country on the phone. She encouraged me at just the right time that our first priority every day is to always seek God and spend quality time with him.

After dinner one Friday evening, my roommates and I started randomly dancing to 60's music in the kitchen. I guess it's what you're supposed to do on a Friday night no matter where you are in the world.

That time I had to say goodbye to team members at different times during the year as they completed their commitment. It's interesting how quickly you can become very close to people you share a common purpose with.

Cramped in a small dim room one night in a remote village, we shared the gospel with first a few, to then over 10, women in their own language. At the end, they all prayed to repent of their sins and believe in Jesus Christ.
Indeed, this is what life is. Being able to see that God is constant in it all, allows us to constantly see that the joy of the Lord is our strength. I've been able to praise God, and sometimes question Him, about the random as well as planned out moments in the last 12 months. Laugh at the surprising moments and cry out when I needed to be spiritually revived again. Enjoy tasty new foods with groans of complete satisfaction (it was like heavenly worship when it hit my taste buds) and sit in completely silence as I meditate on God and His word, overwhelmed by the greatness of who He is.
Yes, this is indeed what life is. And though locations, job titles, last names, physical appearance, types of friends change or are altered, God is present. Our love relationship with Him is what sustains, revives and empowers us to thrive.
---