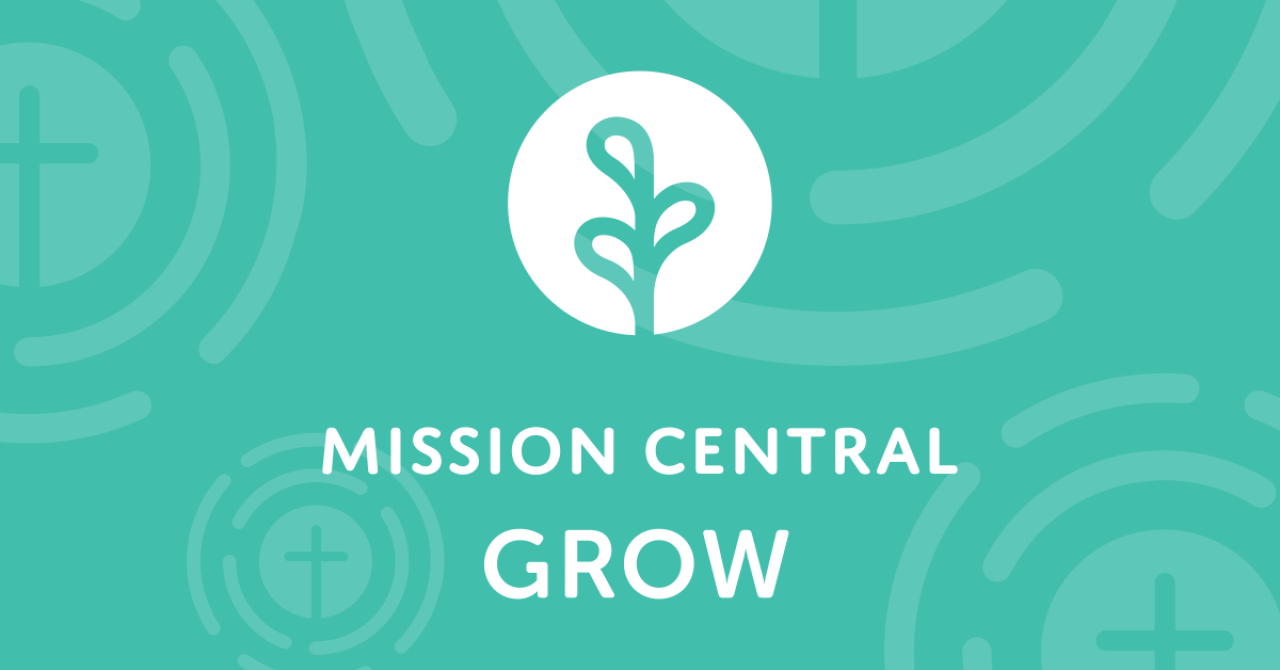 Mission Central GROW
Grow self-awareness.
Grow community awareness.
Grow your sense of purpose.
The Mission Central GROW Conference challenged participants to go deeper with Jesus, with the encouragement and insights of speakers and peers. Participants were organized according to broad vocational communities and guided by senior mentors to tackle some of the biggest challenges around the integration of life and faith.