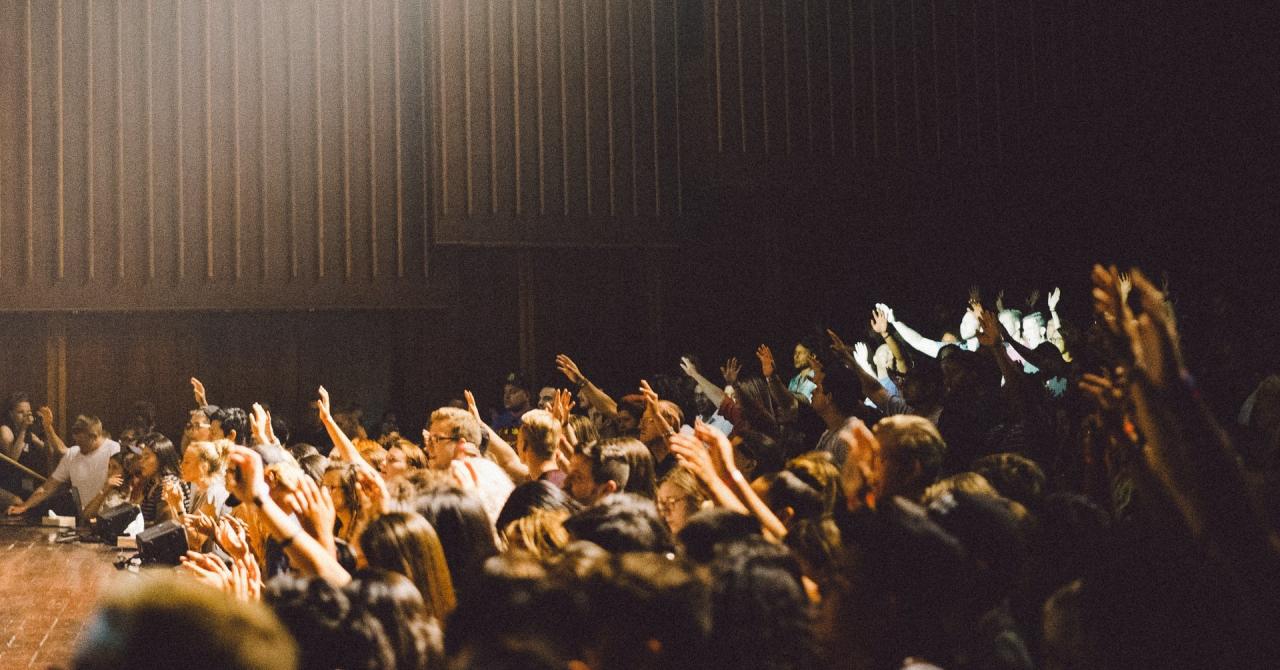 Conferences
Mission Central's history is built on the tradition of an annual conference going back several decades, and these major events continue to be an important part of Mission Central's activities and passion!
---
Previous Conferences
Mission Central or Missions Fest?
In September 2019 Missions Festival Society, previously known as Missions Fest Vancouver, changed its name to Mission Central Christian Society. Mission Central exists to help disciples of Jesus participate in His mission all year-long. Between 2021 and 2023, the Missions Fest Vancouver conference was known as "Mission Central SERVE", and has now returned to its previous name.
Missions Fest Vancouver began when several churches collaborated to host a missions conference in the city over 30 years ago. Missions Fest became the largest annual mission conference in North America. Every year we have thousands of people join us over the weekend and the invitation to attend goes out to all the churches of Metro Vancouver, the Fraser Valley and beyond. For a longer telling of our origins, read about the History of Missions Fest.

Our purpose is to see every person take their place in Christ's mission, and our hope is that the Mission Central conferences will support, encourage, inform, and inspire believers on the journey.