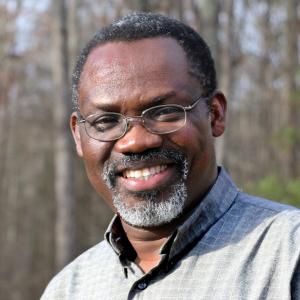 Dr. Joshua Bogunjoko brings two decades of leadership and mission experience to his role as the first African leader of SIM, a large missions organisation serving in 80 countries. He is also a family physician with years of experience in surgery. He holds a Masters in Leadership and Management from Briercrest College, Saskatchewan. 
Sent by their church in Nigeria, Joshua and his wife, Joanna, also a medical doctor, were among the first missionaries sent outside of Nigeria by the Evangelical Mission Society. They joined SIM in 1995.
Joshua is a plenary speaker at the 2021 Mission Central Conference.