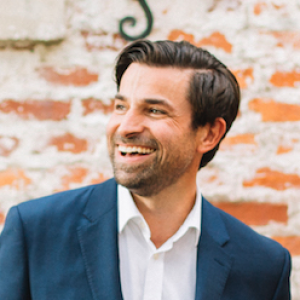 Barry Cooper is an author, teacher and filmmaker.
He helped to create Christianity Explored, an evangelistic series that has to date been used in 100 countries, and translated into 50 languages. He began working on Christianity Explored in 1998, co-founding Christianity Explored Ministries in 2001.
Barry is the author and presenter of the Discipleship Explored film series, narrator and presenter of the feature-length documentary Luther: The Life And Legacy Of The German Reformer, and co-author and co-presenter of Life Explored. He also wrote and co-directed the Christianity Explored film series.
He's authored and co-authored a number of books including Can I Really Trust The Bible, One Life, and If You Could Ask God One Question. He's also contributed articles to Christianity Today, The Gospel Coalition, 9Marks, and ExploreGod.