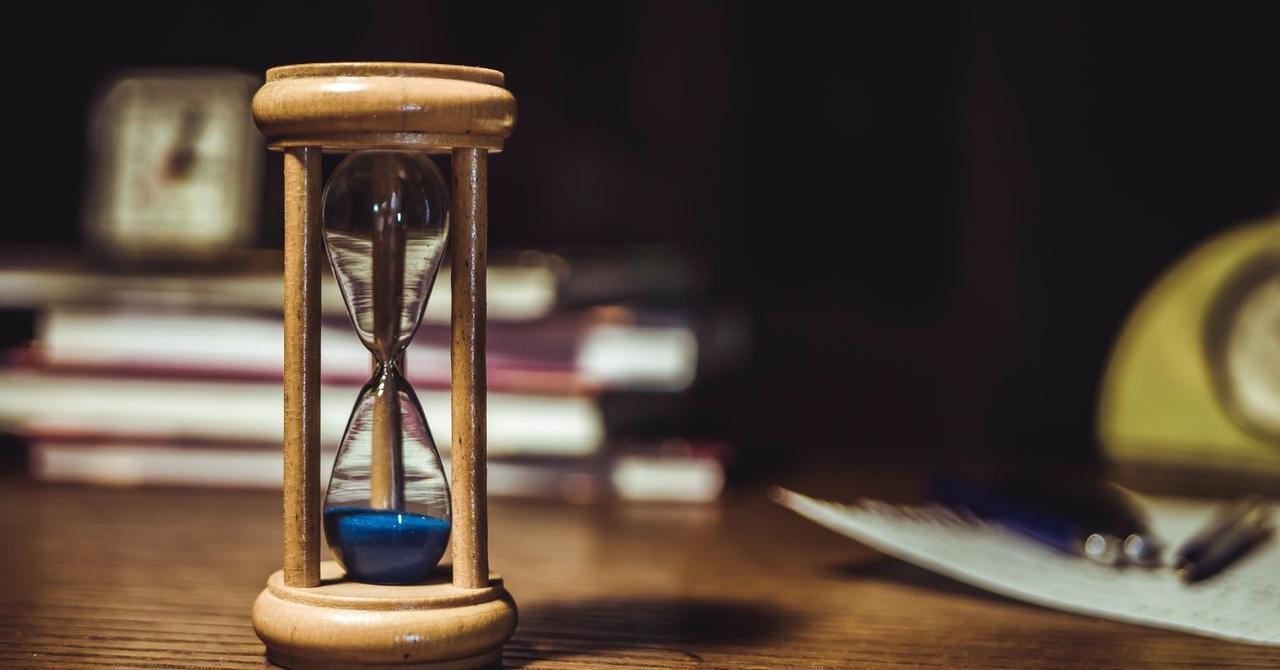 History of Mission Central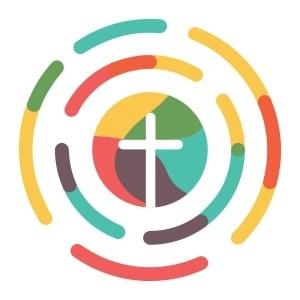 Mission Central was launched in 2017 in response to a growing need for a hub for mission resources all year long.
For a number of years, Missions Fest Vancouver, our annual mission conference and the originating ministry of Mission Central, had run events, courses and developed resources under their banner. However, in order to maintain the strength of the conference, and for the sake of clear communication, the decision was made to create a new organization which could serve as a hub for the year-round activities that were already being undertaken.
We are always looking for ways to collaborate with mission agencies and churches. Please contact office@missioncentral.ca with any stories or events that you'd like us to share.