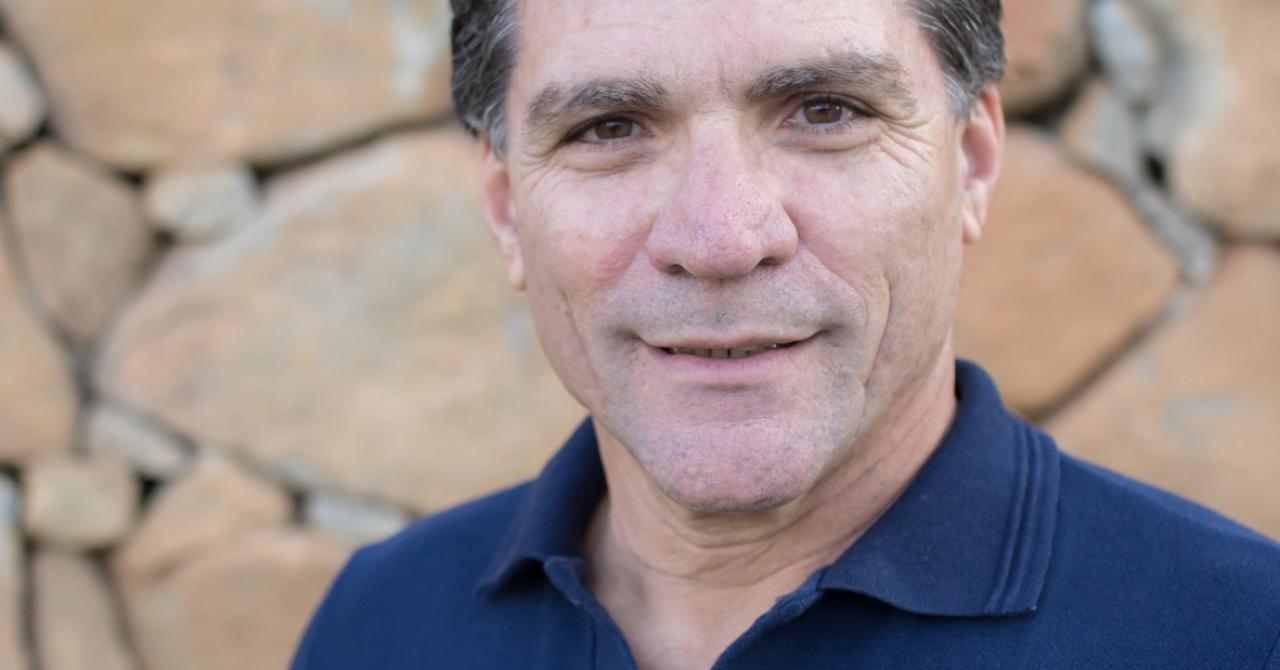 The Beautiful Equation Between Social Isolation and Missions
It is interesting, how in life there is a counterpoint to everything...
The isolation of the subsistence fishermen who live along the coast and the rivers of the Brazilian Amazon, is usually seen as a great disadvantage, mainly because urban benefits rarely are experienced by them. However, in these days of sickness spreading rapidly around the world, isolation has become a protection.
The communities are like large families. As there is assurance that no one is contaminated, life goes on without any changes in the most remote villages.
The Evangelical Mission for Assistance to Fishermen (EMAF) missionaries have worked a lot during this time. Eight percent of our workers work at the National Base and continue serving the whole organization faithfully, some of them working from their homes.
Seventeen per cent of the workers need to leave their bases to minister to their target communities. These have found creative ways to keep in contact with the people, sending them letters or audio messages recorded on small devices with data chips. We have received answers from the villages, some quite touching. Some tell us of how much they have been blessed with the Biblical messages and others are thankful for the clear instructions about behaviour in these days of imminent threat to health. This group of missionaries is also taking advantage of the time for maintenance work that they rarely have time to do, on the mission bases as well as on the vessels.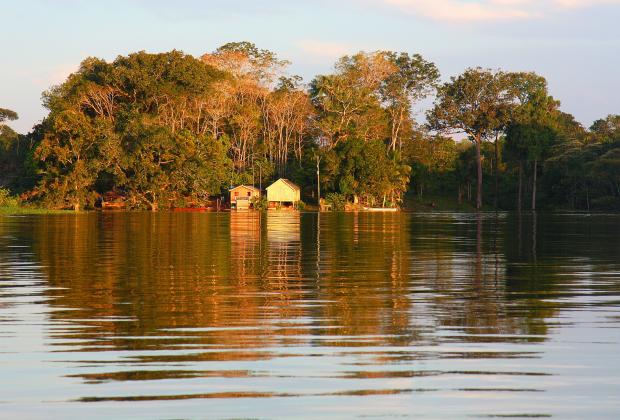 Most interesting is that seventy five percent of our missionaries live in the communities that are being reached, helping the folk with registration and access to the aid offered by the federal government in this time of crisis. Many have already been benefited. These missionaries of ours have become one with the community. They take part in everything that happens in the locale and are free to minister in these days of peace and confidence to some, and uncertainty and anguish to others. The Word of God is not trapped. It continues to be good news and is bearing fruit in dozens of communities.
Some recent actions and results:
Baptisms in the State of Piauí two days ago;
Ministry to various churches through internet this week;
Distribution daily of food to hundreds of children, in four communities of two states;
EMAF has been an "arm" to other organizations that want to help these needy people, but don't have access to them;
Work on the construction of six multi-use buildings (church, social centre and Project with children): two in villages of Amapá, two in Amazonas, one in SP and one in Piauí. There are two more in their initial stage, one in Piauí and the other in Maranhão;
Renovation of the sports court of the "Aces for Life" in Afuá (AM) and Ariri (SP);
Intermediate sale of products produced by indigenous people of various communities of Piauí, so they do not need to go to the towns;
The workers of the base are working on three projects to acquire donations of basic food baskets for more than 7.600 families – please pray about this now!
In the midst of all these "difficulties", two days ago we received one more missionary couple for EMAF in the state of Maranhão. Welcome Esdras and Gaby!
Thank you very much for being a part of this great team, that have not given up in the face of so many difficulties and have decided to honour Jesus no matter whether they have favourable breezes or contrary winds. May God continue blessing and protecting their loved ones.
Let us go on together! The Spirit of God does not stop working and there is still a lot to be done.
Marcio Garcia 23/04/2020