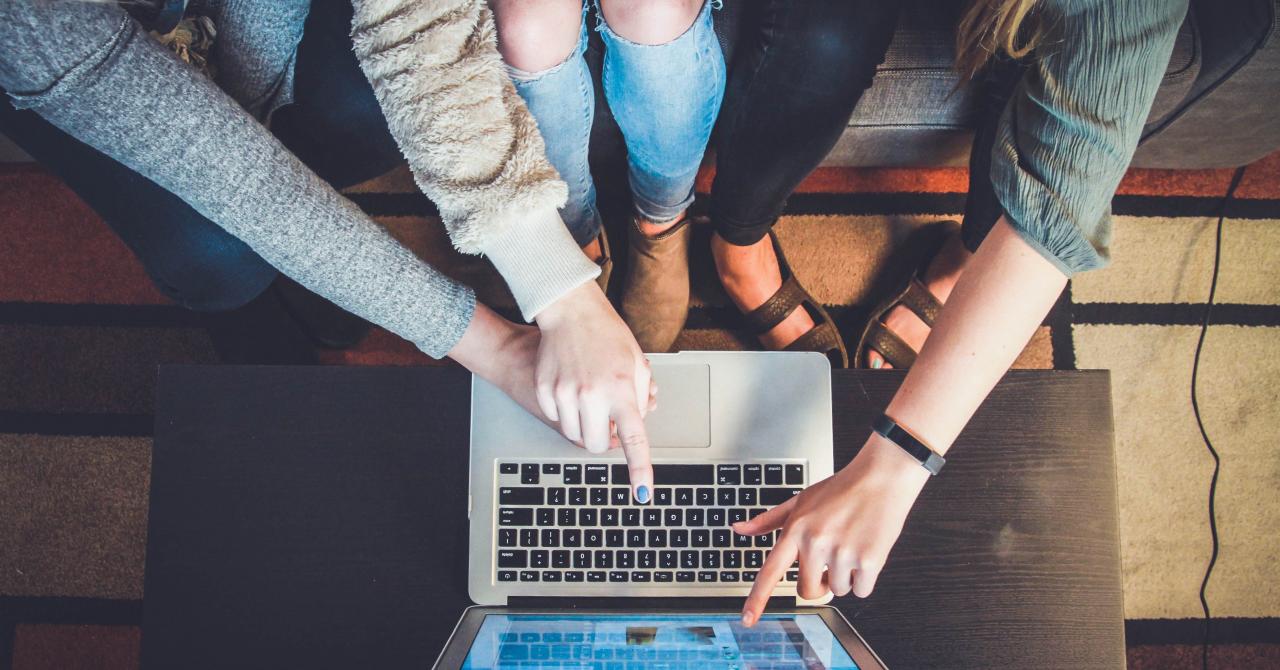 Advertising Opportunities
Mission Central and the Mission Central Conference have online advertising opportunities that give your brand exposure to a growing community of missional disciples. We engage the Christian community with articles, video interviews, regular community events and an extensive list of partner organizations.
Mission Central's top three pages by visit are the home page, events and partners. On a bi-weekly basis we encourage our social media followers to engage with the website through posts that link to our website content.
Our website is a responsive design, meaning that no matter what device someone views it on the content will be resized automatically. At this time only banner ads are available on Mission Central.