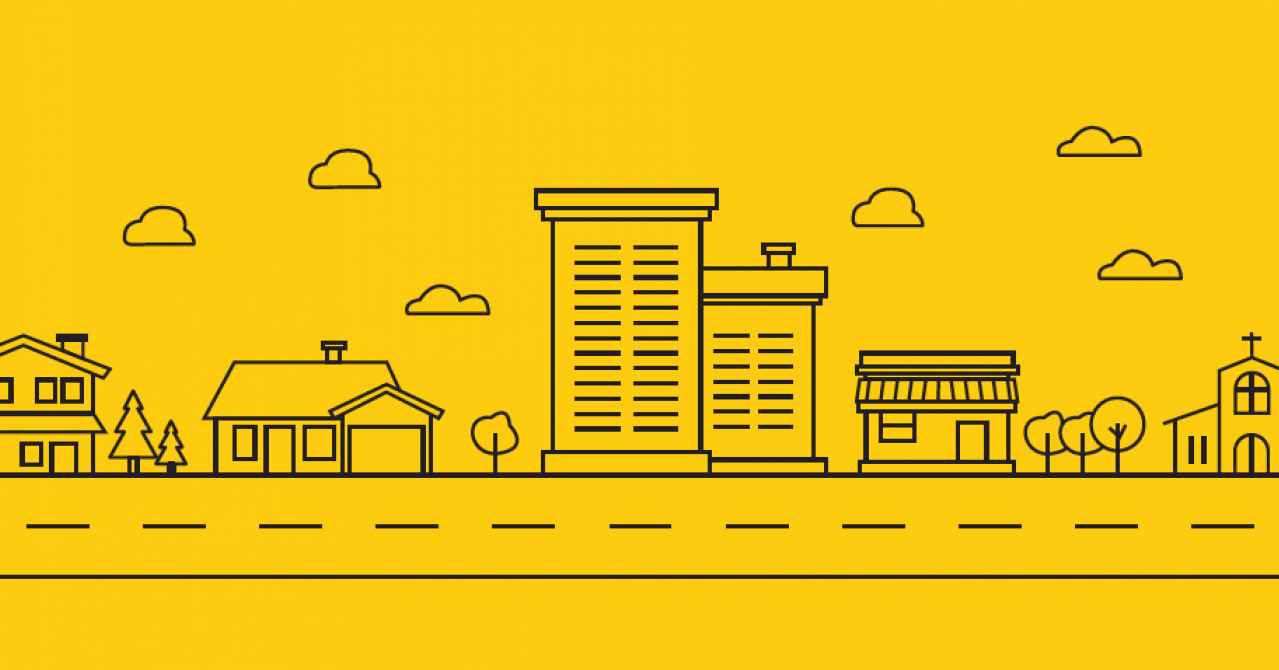 A Neighbourly Invitation
Our Vision
This pandemic has turned the world upside down. It has brought much uncertainty, worries, and social isolation to our lives and those around us. While the world is at a standstill, Jesus is not.

As Christ-followers, we've been called "light" because, as we look at Jesus we reflect his light. We know we can bring our worries, concerns, and unsteadiness to God in prayer. We contend and intercede for each other. In a year where the way we do church has become changed, the consistency and promises of prayer have not. In fact, prayer has become more important than ever.
With A Neighbourly Invitation, we hope to carry the light of Jesus into our neighbourhoods, wherever that may be. We want to extend the comfort we find in prayer to those around us in an intentional way. This postcard outreach helps you extend a neighbourly invitation of prayer to people who are physically closest to you.
How to Use
A Neighbourly Invitation is an initiative that starts with you, from your home and outward into your neighbourhood.

Download the attached postcard PDF. If you have Adobe, fill in the blanks by typing in your name and email on the lines provided. (We recommend that you create and use a new email address for these prayer requests)
Decide on the number of copies you want based on the size of your neighbourhood.
Find a local print shop or printing services centre, and get it printed (double-sided).1
Now that it's printed, you're ready to share them with your neighbours! If you didn't get a chance to fill in the blanks, write down your name and email address on the lines provided.
Share with your neighbours by dropping the postcards in their mailbox or say a personal HI (social distanced, of course!)