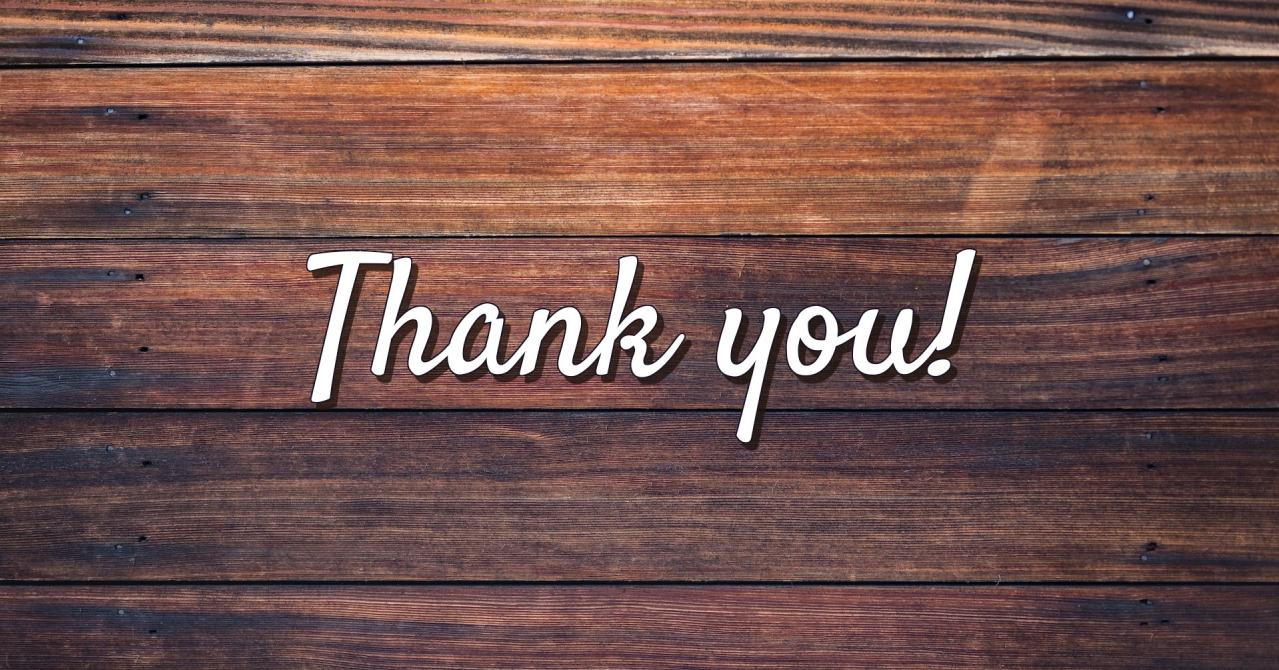 Closing Our Online Store
The Mission Central Store is no longer available.
While we're sad to be taking it offline, we are grateful for all the orders that we received over the years, and we hope all the recordings will continue to enrich your faith and your missional discipleship.
May our God continue to build His Church, and may His Kingdom continue to grow through the whole earth!