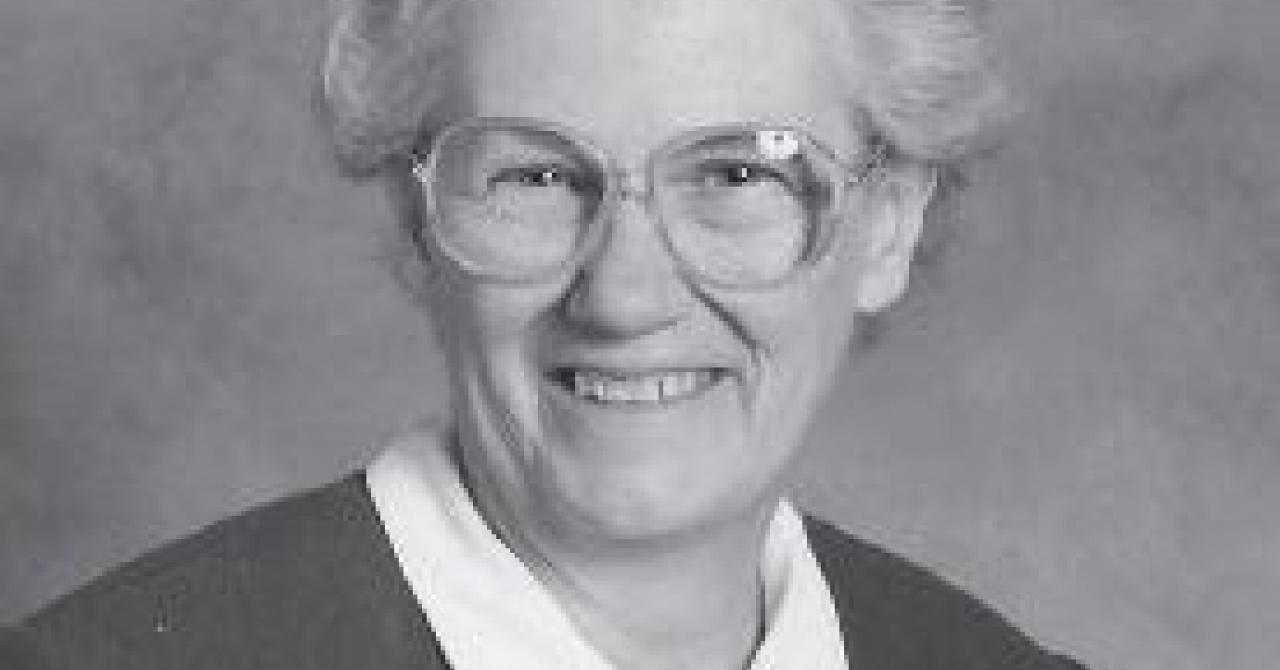 December Audio Highlight
Theme
Helen Roseveare talks about preparing for the Lord as both a follower and someone being sent out to do his work.

We have hundreds of hours of recordings for you to enjoy at our store. Check out the catalog by year or by category. Click here to visit the Mission Central store.

Dr. Helen Roseveare, a famous English missionary to the Congo, has passed away at the age of 91.
In October 1955, she was asked to transfer seven miles away to run an abandoned maternity and leprosy center in Nebobongo. Working with local Africans, Helen helped to transform the center into a hospital with 100 beds, serving mothers, lepers, and children, along with a training school for paramedics and 48 rural clinics. Outside of these facilities, there was no other medical help for 150 miles in any direction.
Exhausted, Helen returned to England in 1958 for a furlough, during which time she received further medical training.
The Congo became independent from Belgium in 1960, and civil war broke out in 1964. All of the medical facilities they had established were destroyed. Helen was among ten Protestant missionaries put under house arrest by the rebel forces for several weeks, after which time they were moved and imprisoned.