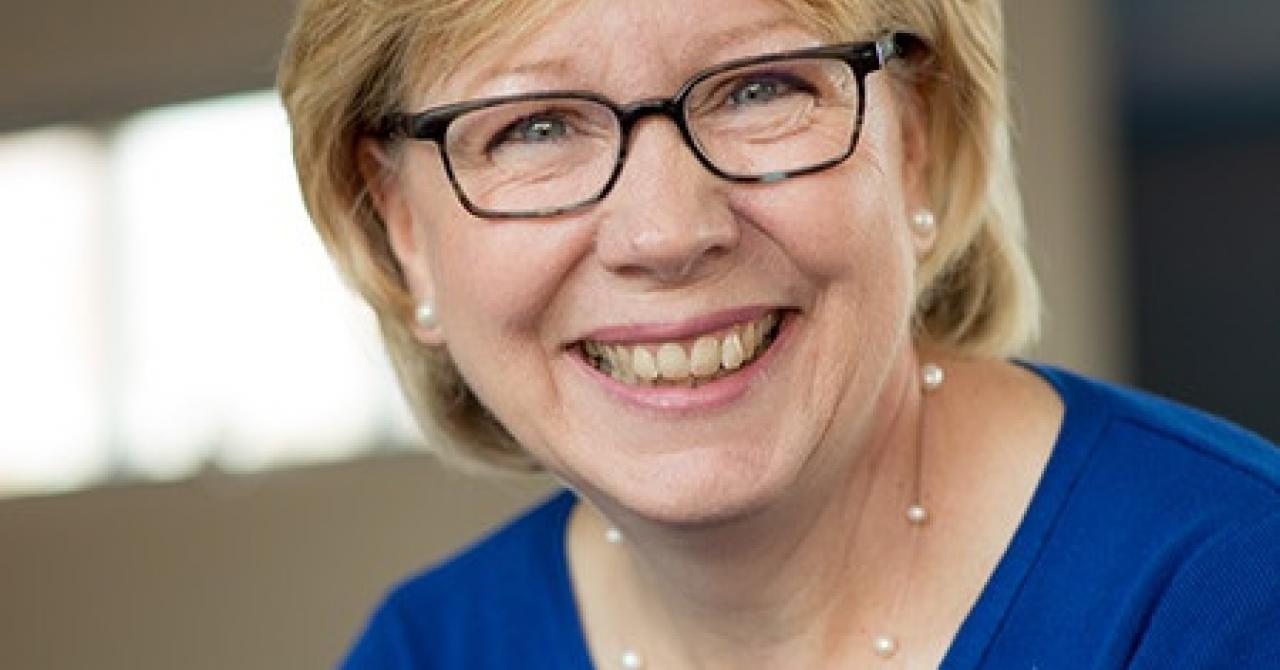 November Audio Highlight
Theme
Gracia Burnham reflects on her year with militant Muslim abductors
We hope you enjoy this month's audio highlight from the 2007 Missions Fest Vancouver Conference. The theme of the conference was "Called to Serve".
We have hundreds of hours of recordings for you to enjoy at our store. Check out the catalog by year or by category. Click here to visit the Mission Central store.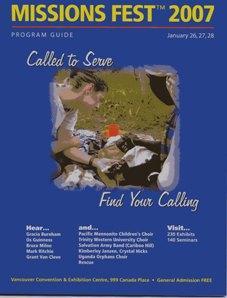 Gracia and Martin Burnham were missionaries in the Philippines when they were taken hostage by a Muslim extremist group. After a year of being held captive, Martin was killed and Gracia was wounded during a rescue attempt. In the 15 years since, Gracia has traveled the world speaking about her ordeal, the spiritual lessons she learned during her captivity, and how God has blessed her and her family since Martin's death.. She has authored two books, In The Presence Of My Enemies, and To Fly Again.