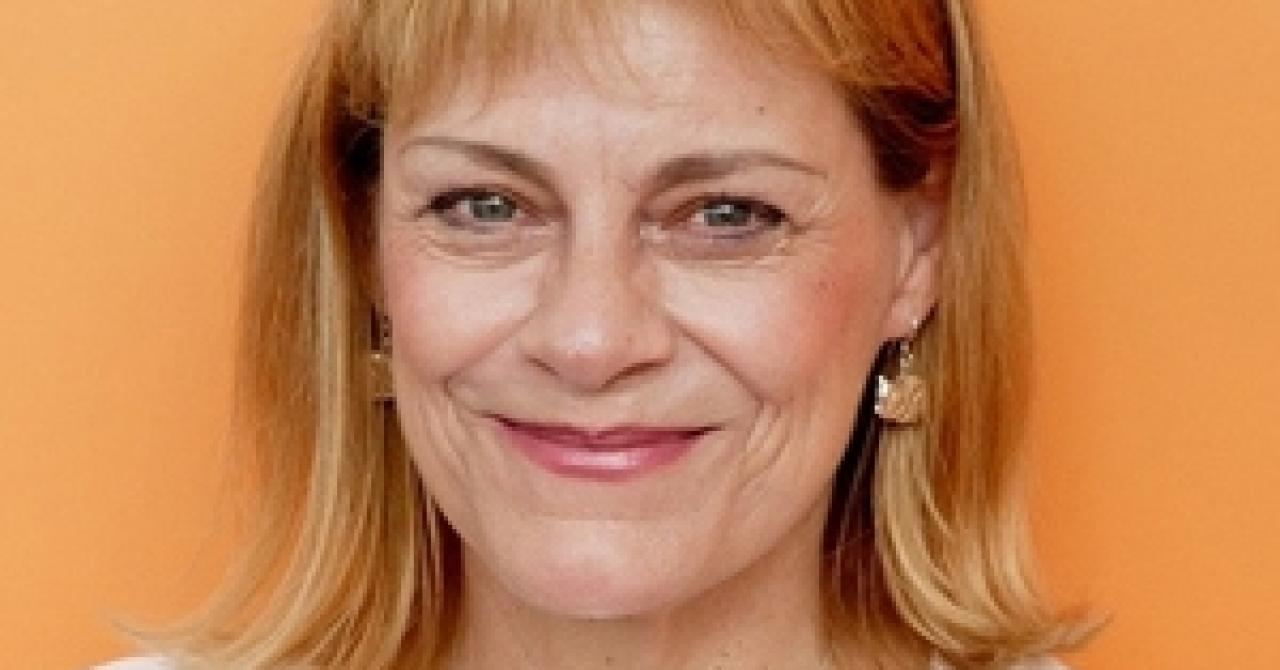 August Audio Highlight
Theme
Jackie Pullinger speaks at the 1991 MissionsFest Vancouver on God's heart for the marginalized and poor.
Jackie Pullinger had a dream to be a missionary, unfortunately others didn't feel the same. At the prompting of a pastor she bought a ticket on a boat and set out for Hong Kong in 1966. Jackie found work as a school teacher in the Kowloon Walled City, an area full of criminals and drug trade run by the Triad gangs.
In 1981 she started a charity called the St Stephen's society which provided rehabilitation homes for recovering drug addicts, prostitutes, and gang members.