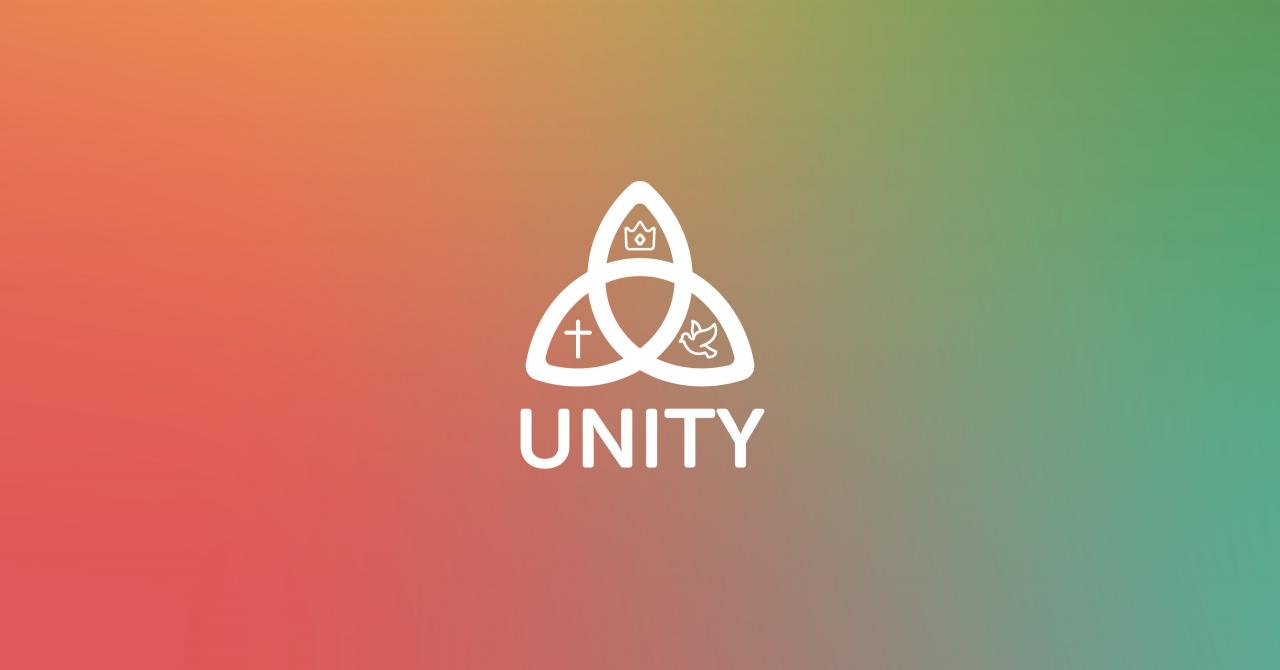 Pre Conference Rally
Location

Mission Central Office
7200 Cariboo Road
Burnaby, BC
This event has already ended.
Join us on Saturday January 14th at 10am, before the SERVE and CREATE conferences, to worship together and intercede for God to move powerfully. This is also a great time to get an overview of the theme and plans for the weekend.
If you are interested in volunteering but haven't taken the plunge yet, come out to hear about the volunteer opportunities at SERVE and CREATE. We'll set aside some time for you to meet all of the volunteer coordinators and ask questions about what their departments do.
All are welcome. Feel free to invite your friends.
If you have questions call the office at 604-524-9944