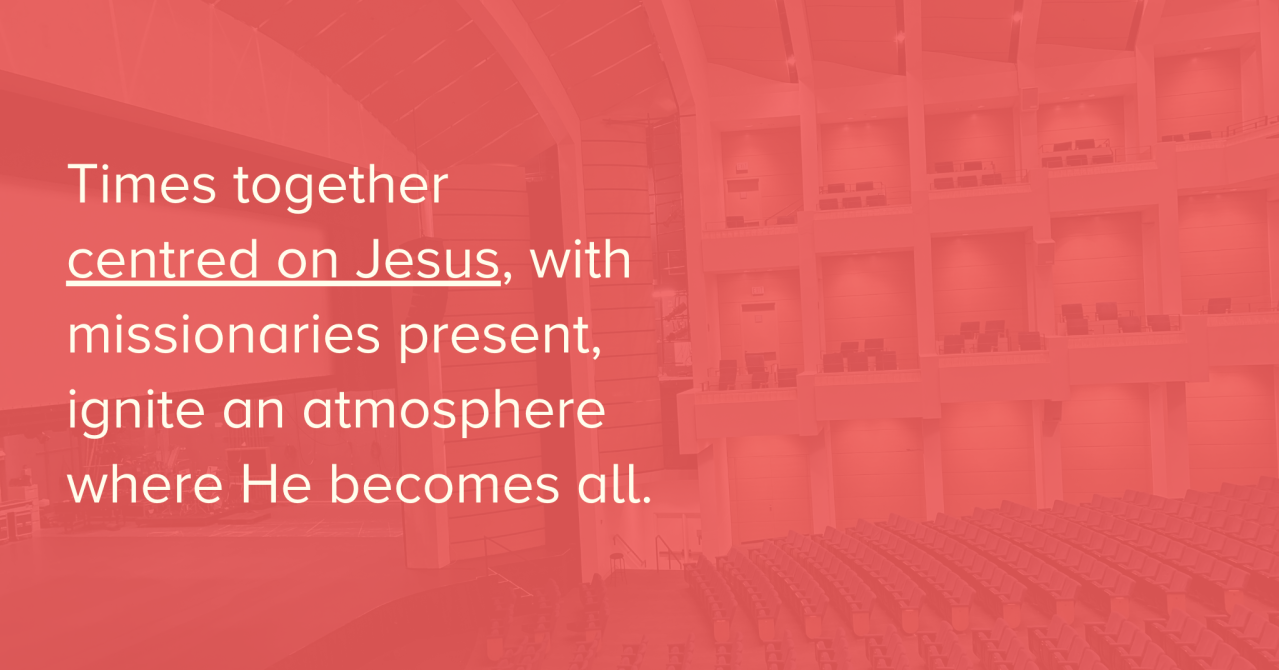 Mission Fest Vancouver 2024
February 15–17 at Westside Church
Join us for a Missions conference centered on Jesus' presence! Registration helps us prepare for who's coming, but also gives you anticipation through your commitment to set your heart on what God has for you.

Registration for Mission Fest Vancouver 2024 is free, with the opportunity to include a donation. Click the button above to register! Free tickets will also be available at the door during Mission Fest Vancouver 2024, but please register in advance to avoid long lines.
Calling all Agencies!
Information for exhibitors has been added to the conference website and registration is open! Complete details →


We are very excited to bring Mission Fest Vancouver back to the heart of Vancouver, hosted by our friends at Westside Church. We can't wait for you to join us as we are believing Jesus' presence will be with us to save, heal, and transform your life everywhere He's leading you.
Our theme this year is Together With Him.
In Mark's Gospel we read,

And they went out and preached everywhere, the Lord working with them and confirming the word through the accompanying signs. Amen. —Mark 16:20

The Great Commission is not about our going but about it being a co-mission, a co-partnership with Him. Learning to recognize and respond to a real person whose Kingdom comes where the King is—that's what our calling is all about. Our core conviction for the conference is that Jesus is someone to encounter, to hear, to love, to listen to, and to recognize as the One who's with us as we go.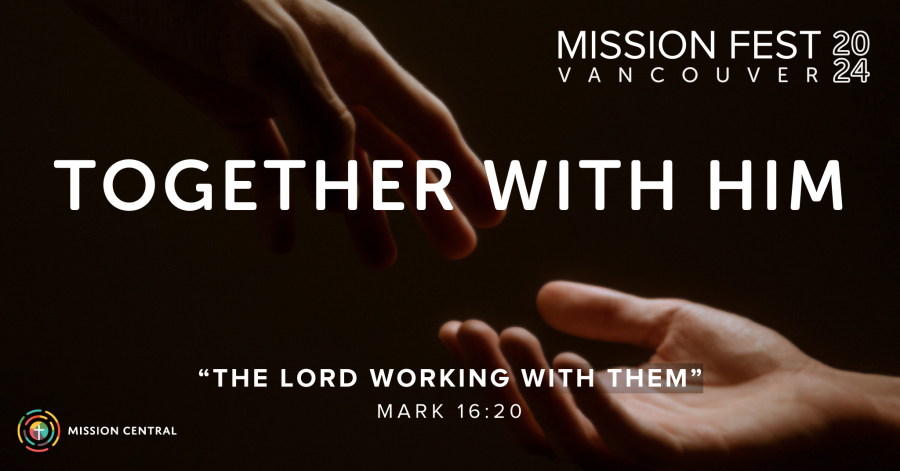 We're still working out all the details, which will all be available on the conference website when they're ready. In the meantime, here is a sample schedule for one day of the conference.