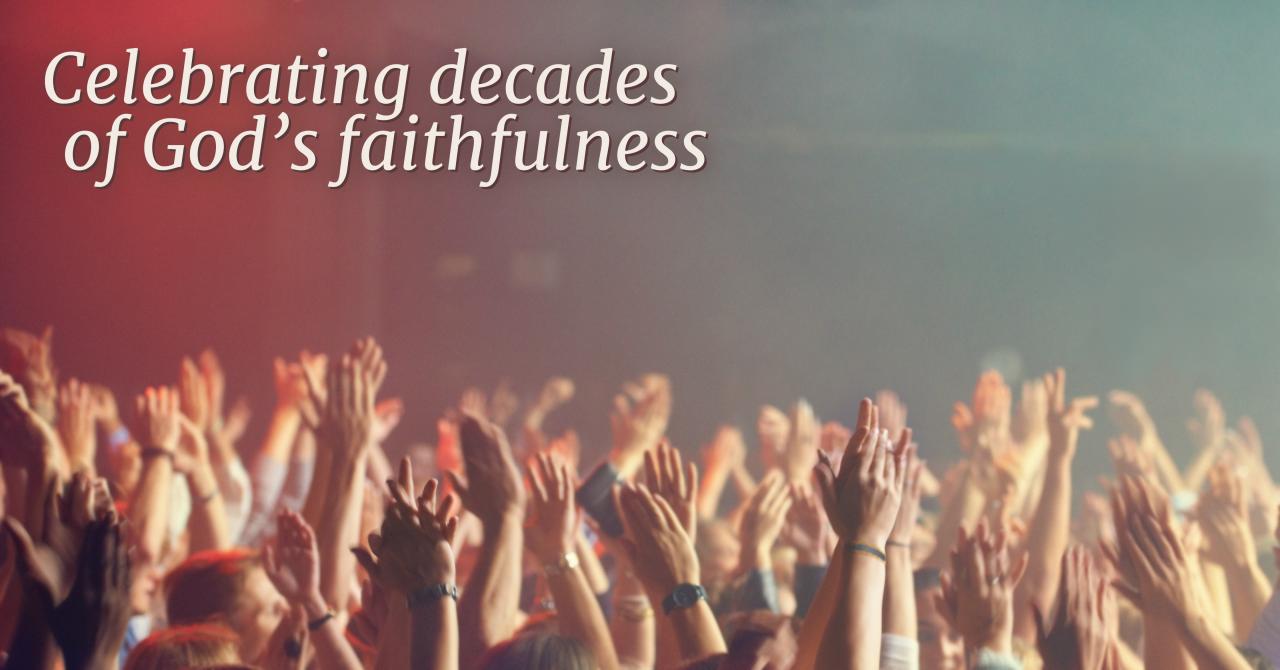 Celebrating Our Story
Mission Central is celebrating God's faithfulness to this ministry and the countless connections made possible by our conferences. For nearly 40 years we have seen Christians gather – united around a common interest in Jesus' mission, with a heart for the gospel, and for the world. A tremendous variety of missions organizations, churches, ministries, and schools have been represented, with thousands of volunteers being involved over the years.
We want to spend this season celebrating how God has worked through the conference and through Missions Fest Vancouver, now Mission Central, and we're inviting you to join us in that celebration. Over the fall we'll be publishing more memories here, including collections of photos from conferences past. We're also creating a timeline with some pieces of our history and how the conference—and even the practice of missions—has changed since 1984.

We'll be adding more as time goes, so check back regularly to see what's new!
Page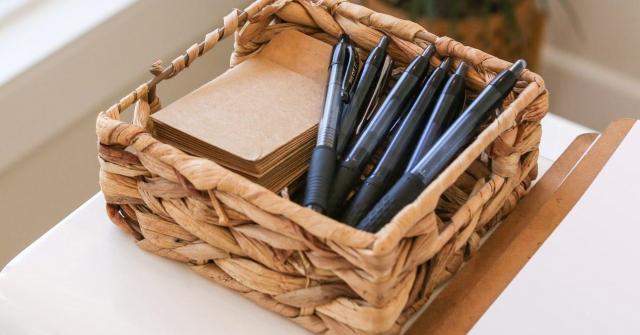 We know that Mission Central and Missions Fest Vancouver events have impacted many thousands over the years. We'd love to know your story, too!Read more