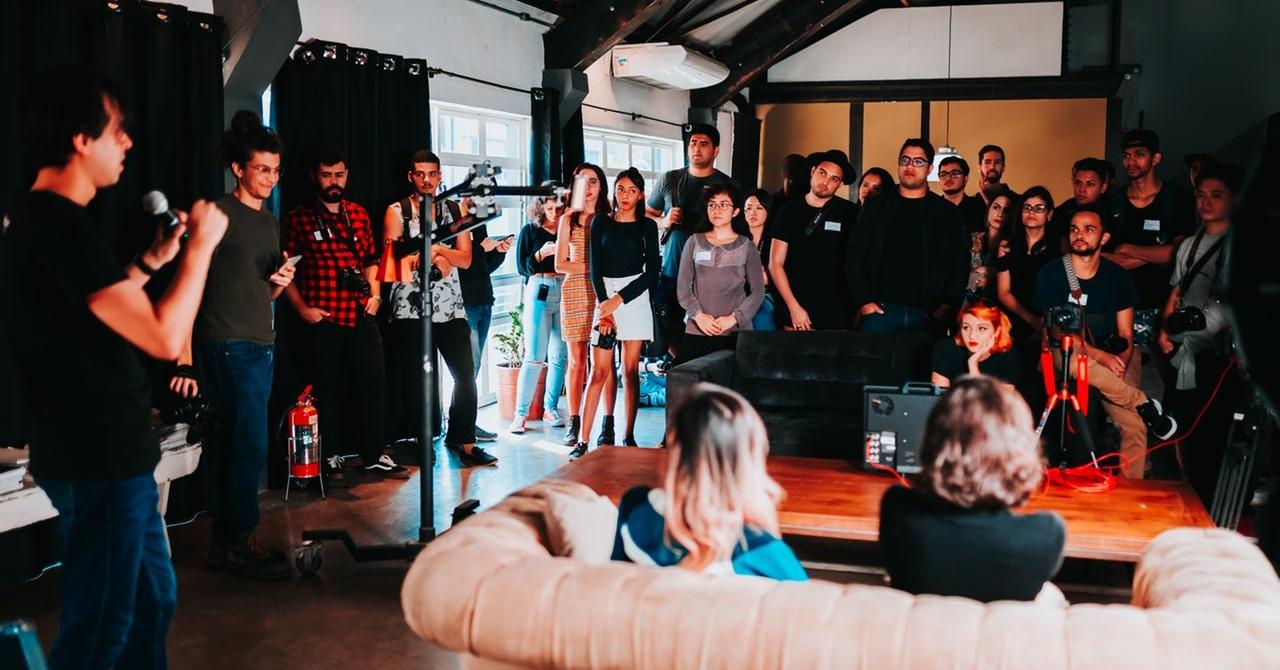 Tell Us About Your Event
Mission Central places high value on events that help Jesus' followers learn from each other, collaborate, and grow as missional disciples. We share our events on our website and on social media, but we want to let people in the area know about other missional discipleship events, too.
If you are hosting an event that matches that description, or if you know of one, send us the details below.
We'll look at everything that's submitted but only local events that align with our values will be considered for posting on our social media platforms. If your event is selected we'll reach out to let you know. We're also open to invitations to collaborate. Those events that we collaborate in get mentioned on our website.