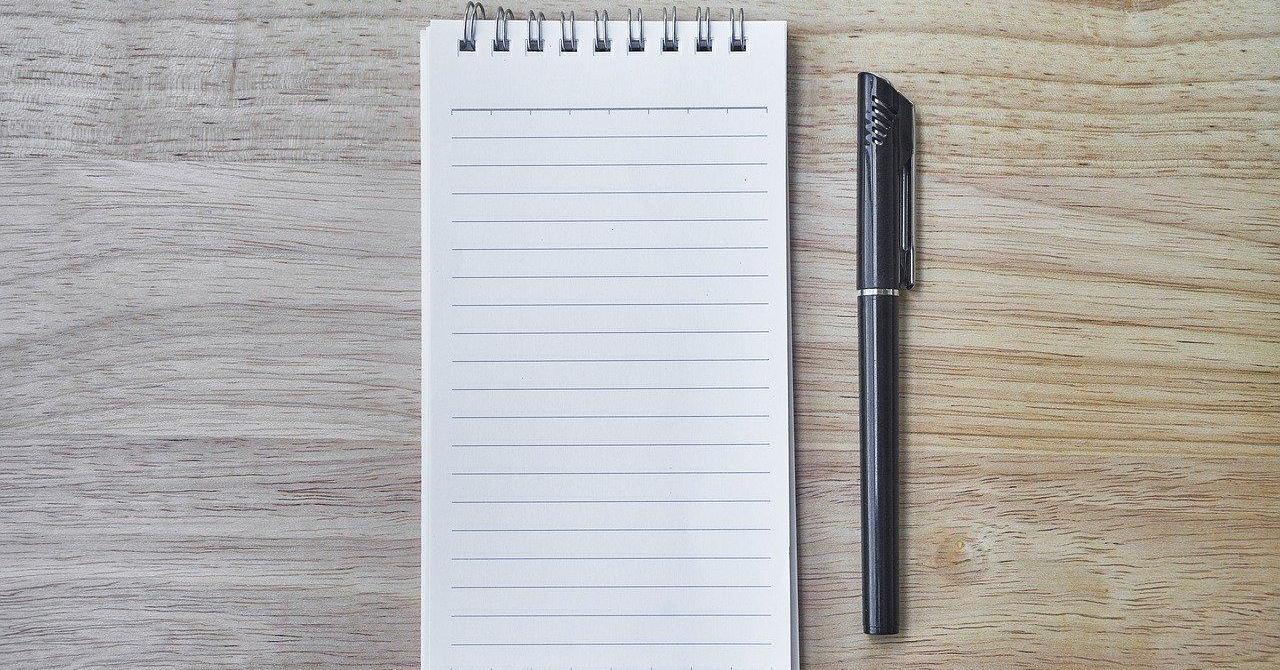 Send Us An Article
Mission Central values a diversity of voices and experiences regarding missions, discipleship, and more.
Stories
We love to hear the stories of God at work in the world as his people follow him. Stories can be written (max length 500 words) or recorded as a short video (max 2 minutes). Please submit pictures with stories if appropriate.

Articles
If you have written an article on mission, discipleship or how to integrate mission and discipleship then you can submit that here. Maximum article length is 1800 words. Please include pictures if appropriate.

We'll look at everything that's submitted but only the stories and articles that align with our values and are a good fit for our website will be considered for inclusion on the Mission Central website and in our promotions. If your story or article is selected we'll reach out to let you know. Please note that layout changes made need to be made.
By submitting a story or article you are indicating that you are the author and you give Mission Central permission to republish it with credits.